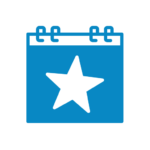 Calling all local impact founders and impact investors, non-profit leaders and board members, and small business owners, artists, writers, technologists, entrepreneurs, musicians, community organizers, activists, corporate social responsibility (CSR) and sustainability executives who prioritize positive social impact as a core value!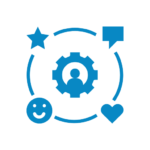 I (Becca Williams – bio/profile here and here) want to take inventory of who in Chaffee County and surrounding areas identifies as a socially-conscious future builder and would love to start organizing events periodically in Buena Vista and Salida to inspire, be inspired, recharge, play, connect, and amplify our impact.
If this is of interest to you, please drop me a line.
Photo by Clark Tibbs on Unsplash